Forge Connections & Drive Growth
Braze is a comprehensive customer engagement platform that forges human connections between consumers and the brands they love through relevant and memorable experiences. As a solutions partner, Gretrix, is now a proud member of their "ecosystem of technology and solutions partners"
Harness the power of customer data.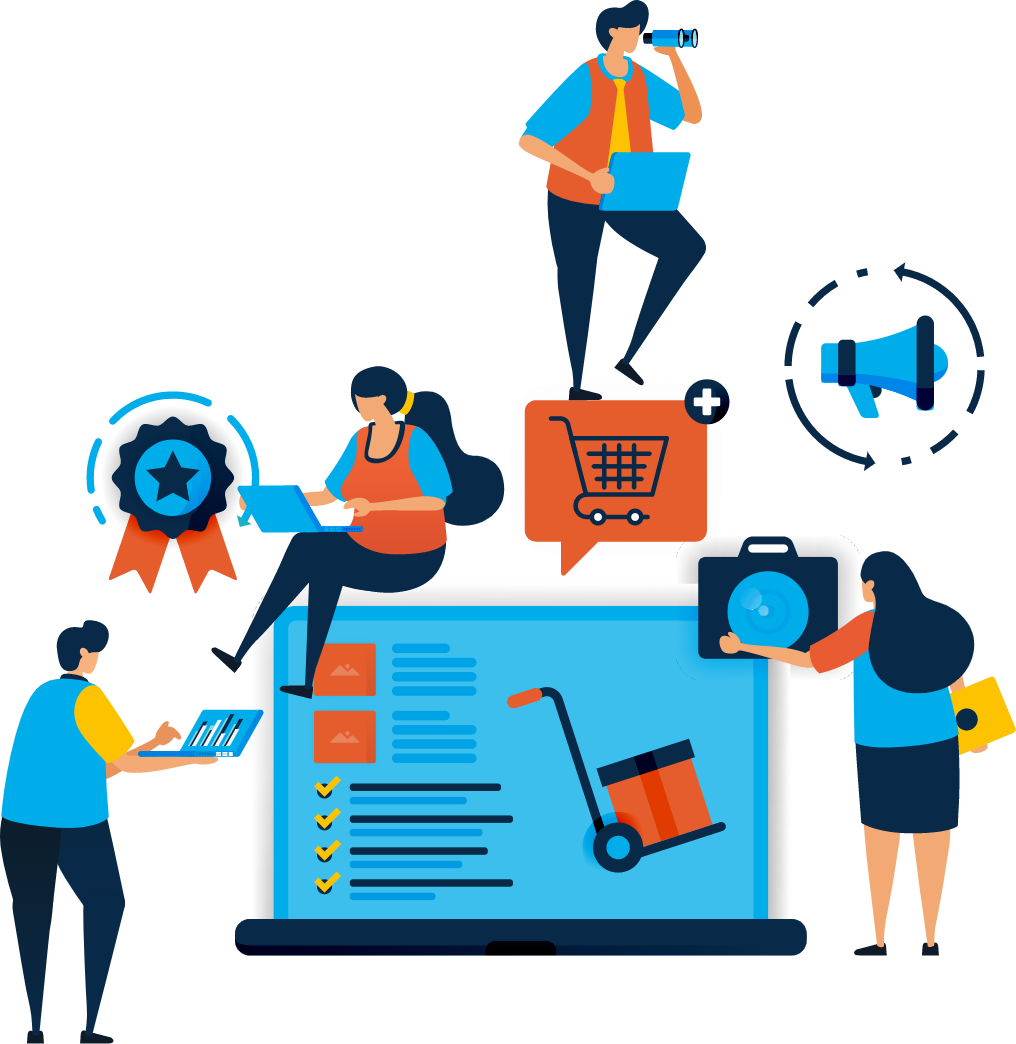 We are proud to be partners in the Braze community of industry leaders. As a vetted and certified Braze Alloys partner, Gretrix integrates, customizes, and amplifies your customer engagement capabilities.
BRAZE DELIVERS EXPERIENCES WHEREVER YOUR CUSTOMER ENGAGES:
• Mobile & Web Push
• In-App & In-Browser Messages
• Content Cards
• Email
• SMS
Let us help you develop and implement creative, relevant solutions on the Braze customer engagement platform.
BRAZE 2021 CERTIFICATION
As a Certified Braze Marketer, Gretrix drives best-in-class customer marketing strategies to shape the complete end-to-end customer journey using Braze.
CROSS-CHANNEL FOR THE WIN
Alone, each channel is powerful. But together? Make your marketing unstoppable with the right mix.
186% engagement increase from email & in-app messages
224% engagement life with in-app messages & push notifications
54% extra engagement boost with all three
Extend the value of Braze with Gretrix, a certified Alloy Partner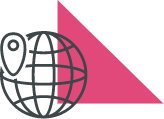 CROSS-CHANNEL MESSAGING
Using both in-product (e.g. in-app messages) and out-of-product (e.g. email) messaging boosts 30-day retention by 13%.
JOURNEY ORCHESTRATION & TESTING
Easily mix and match Canvas components to create simple yet powerful cross-channel journeys. Plus, built-in A/B testing tools make it easy to optimize as you go.
CANVASES: YOUR VISUAL JOURNEY TOOL
Brands segment, orchestrate, personalize, and test messaging experiences—all in one place and visually follow the customer journey.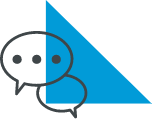 TEXT/SMS
Communicate with urgency: 78% of consumers in the US state that text messaging is the fastest way to reach them for service & purchase updates.
WEB-PUSH NOTIFICATIONS
Web-Push Notifications dominate cart conversions—they're 53% more effective than email and 23% more impactful than mobile push at getting recipients to come back and complete a purchase.
RICH EMAIL CAMPAIGNS
Leverage intelligent real-time, automated segmentation and "smart" AI send times With the interactivity supported by AMP for Email, marketers can build rich, interactive in-message experiences—allowing email recipients to make purchases without ever leaving the inbox.