Embrace technology with Gretrix – your trusted guides in mastering the digital landscape.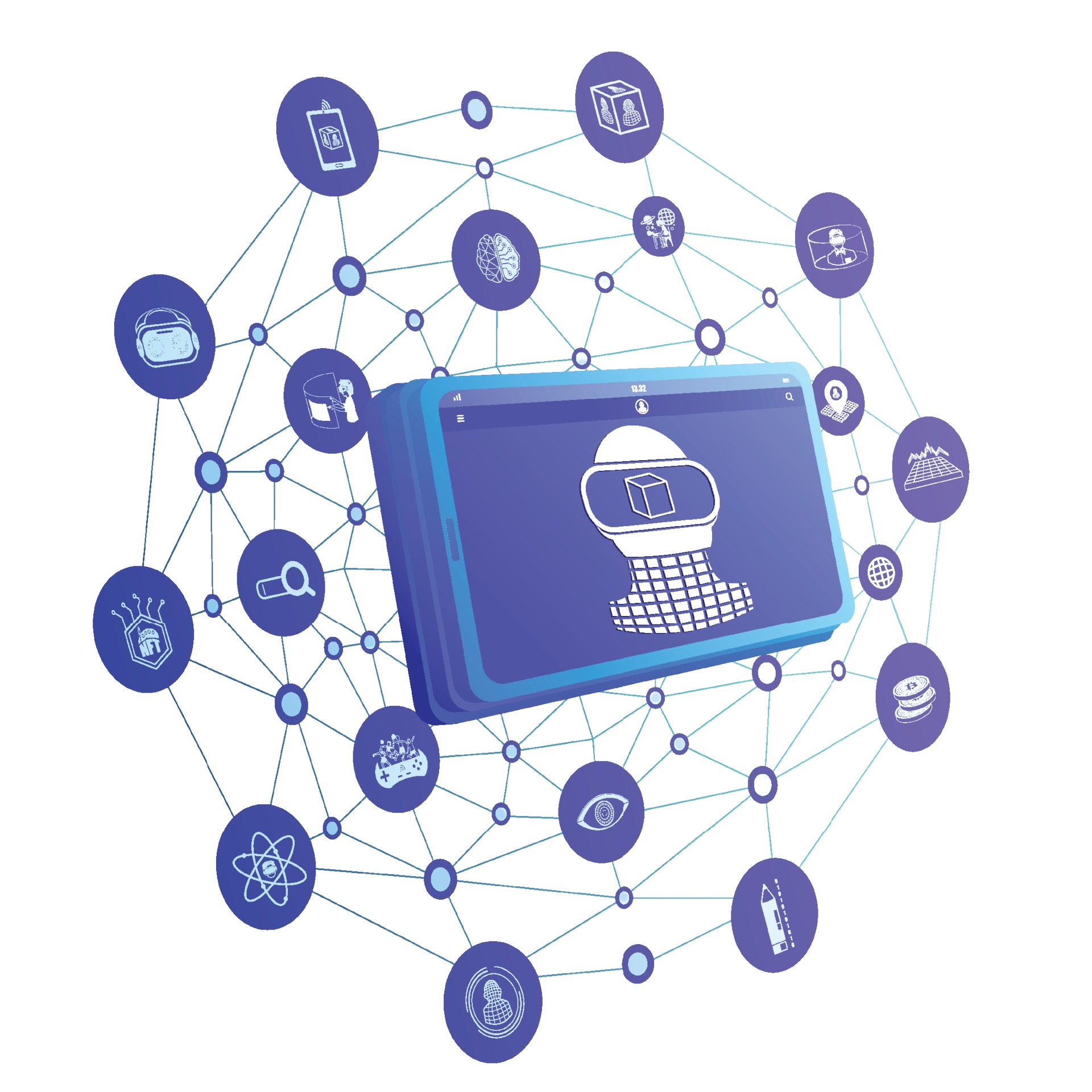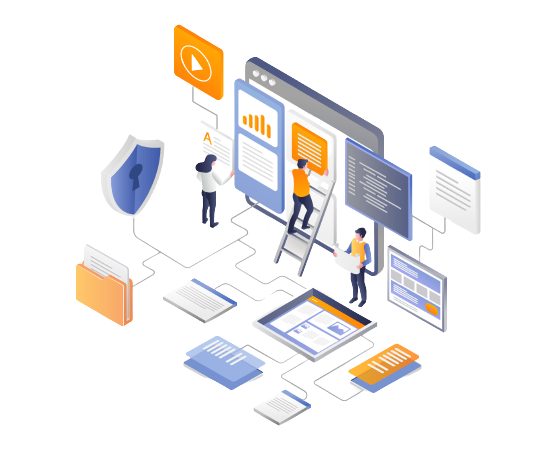 At Gretrix, we specialize in delivering tailor-made software solutions to meet your unique needs. Our seasoned developers are adept at crafting software that not only solves your business challenges but also propels you towards your tech goals.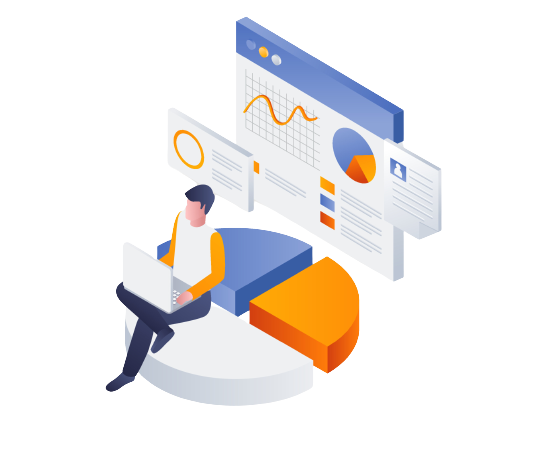 Proven Results: Client Success Stories
At Gretrix, our work speaks for itself. Through our tailored solutions and innovative strategies, we've enabled our clients to reach new heights of digital efficiency and engagement. Here are some of the success stories that define us:
VShred
By implementing Braze, we executed various omnichannel campaigns and canvases. We also managed their marketing migration from Braze to Klaviyo, ensuring seamless transition and continuation of their marketing strategies.
CarCovers
Through the management of their site's migration from Magento to Shopify, we enhanced their online visibility and accessibility. By also providing targeted micro-sites, we've been able to increase user satisfaction and boost their conversion rates.

Clayton County PD
By streamlining their scheduling process and developing a centralized mobile application, we've improved operational efficiency and community engagement. This has resulted in higher productivity and citizen satisfaction.
Toast
Our implementation of Braze and execution of various omnichannel campaigns has improved their customer reach and engagement, leading to increased customer loyalty and revenue.
Back
Next
I've had the pleasure of working with the Gretrix team on a number of projects. They are consistently energetic, knowledgeable, accountab
...
Read More
Christopher H
Gretrix has a culture of allowing you to define your own boundaries, and allowing yourself to challenge those boundaries consistently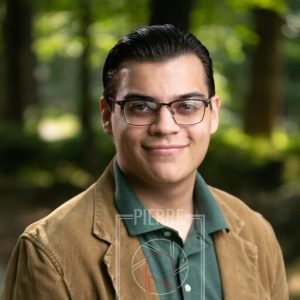 Colten Warnock
Former Gretrix Team Member
I have been working with Gretrix for almost a year. It has honestly been one of the best decisions I have made. I'm a fitness trainer and
...
Read More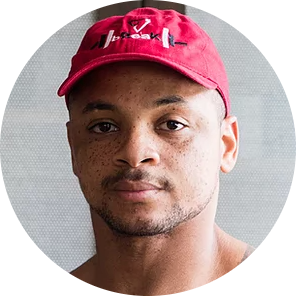 Coach Law