Through the utilization of email messages, Braze empowers companies to reach users outside of an app, engage those who have not installed an app, encourage new users to enable push notifications, and notify users of recent purchases and important delivery and shipping information. With unlimited flexibility for communicating with users outside of an app or website, customizing email messages is made easy to manage audiences by including eye-catching multimedia content. Customize email messaging in a variety of ways, through the custom-tailored HTML email templates or templates made easily through Braze's Drag and Drop Editor.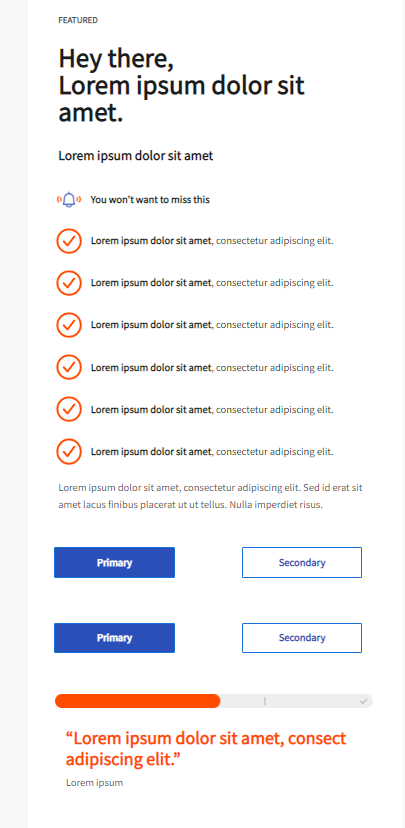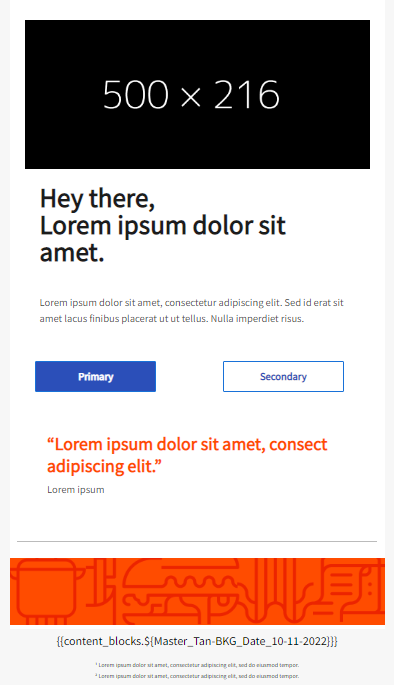 Offering a more direct, flexible, and efficient way to reach users and customers than most other messaging channels, utilizing personal phone numbers to notify users and customers on upcoming deals, sales,order confirmations, and shipping information, all in one convenient place.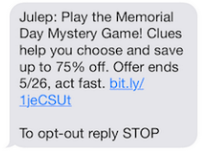 A powerful and effective tool used for driving users to a specific place, highlight new features, and promote in-app purchase. The utilization of push-notifications is a tested and  proven approach to reach both active and disengaged users via mobile and web.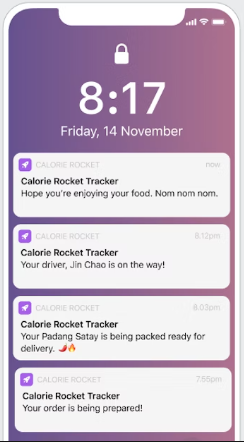 In-app messages deliver subtle but content rich notifications when a user is active within an app with a variety of customized and tailored layouts. Engage customers like never before, avoid interrupting their day, enhance user experience, and encourage users and customers to explore other parts of an app.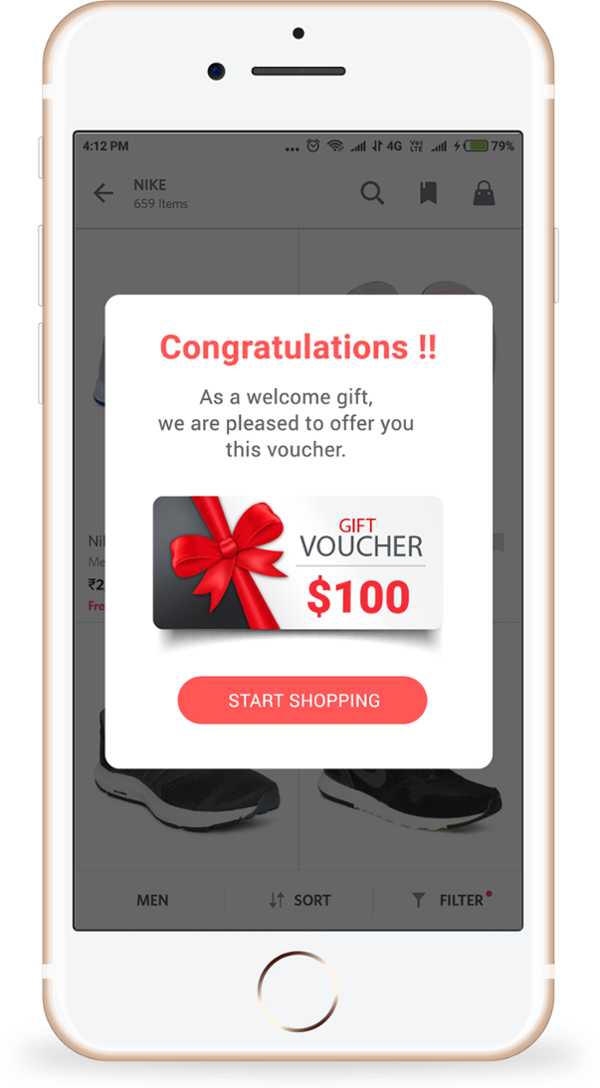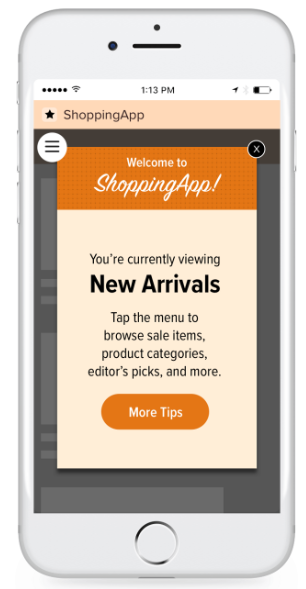 With Content Cards, you can send a dynamic stream of highly personalized and targeted content to customers based on user actions within apps, without interrupting the experience.  Personalized content cards grant the ability to coordinate with push notifications showcasing new content, even giving those customers who have opted out of push access to promotions.