Braze is a leading comprehensive customer engagement platform that powers interactions between consumers and brands they love.
With Braze, global brands can ingest and process customer data in real time, orchestrate and optimize contextually relevant, cross-channel marketing campaigns and continuously evolve their customer engagement strategies.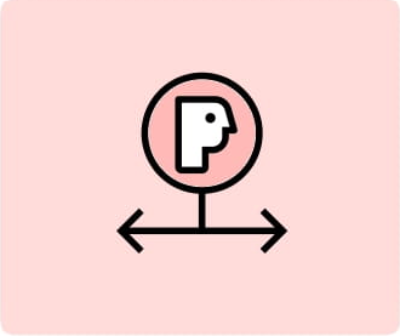 Dynamically segment your users
Whether targeting new customers or lapsing users, your most loyal customers or those at risk of churn, Braze gives you the ability to dynamically segment your users on the fly and create live audiences to help keep messages targeted.
Orchestrate automated cross-channel journeys
Meet customers across any lifecycle stage using our automated customer journey building tool—Canvas. With Canvas, you can turn an assortment of disconnected campaigns into highly engaging, automated, multi-step journeys that guide your customers to the next best action.
Test, measure, and optimize results
Consistently measuring and optimizing your campaigns helps you keep customers engaged and stand out from competitors in your space. Braze helps you put your best message forward with A/B testing, custom reporting & analytics, automated intelligence features, and more.
Braze serves hundreds of innovative companies and emerging disruptors across a variety of industries. Some already have millions of users, while others are pre launch. What these companies have in common is a passion for delivering a world class customer experience across every customer touchpoint.