Better Data
Better Websites
Better Results
Gretrix strives to harmonize data & design, in order to ensure our clients are enhancing every aspect of their virtual identity.
Better Data
Better Websites
Better Results
I've had the pleasure of working with the Gretrix team on a number of projects. They are consistently energetic, knowledgeable, accountab
...
Read More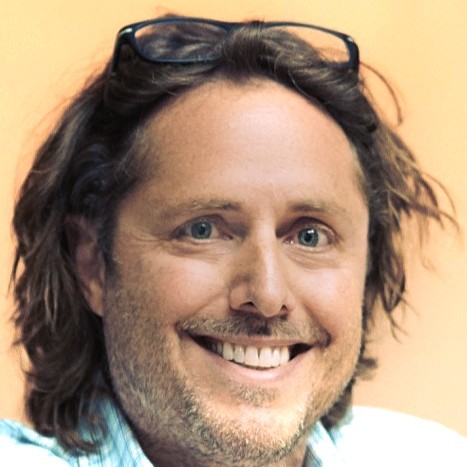 Christopher Homberg
I have been working with Gretrix for almost a year. It has honestly been one of the best decisions I have made. I'm a fitness trainer and
...
Read More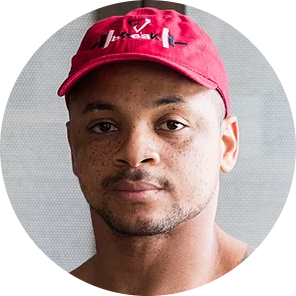 Coach Law
Great service! Really helped my company FashionPass to increase our marketing ROI. They built me an incredible GA dashboard and I have a fu
...
Read More
Brittany Avery
The Recipe for Improving Your Business
Tell a Story With the Data
Optimize Your Entire Business