Harnessing the power of Mixpanel with Gretrix.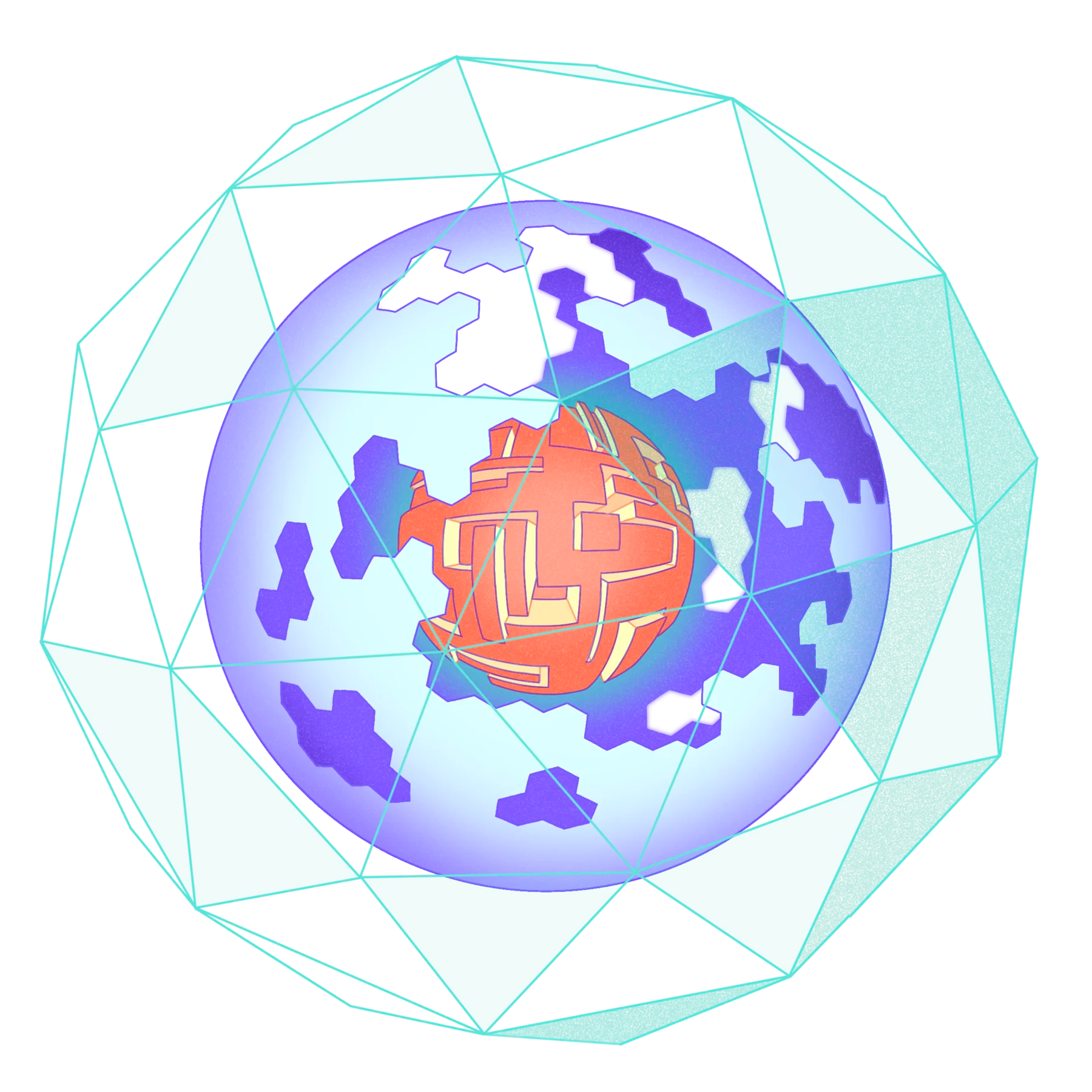 In a world teeming with technological advancements, it's vital to stay ahead and understand the intricacies that can shape the future. That's why Gretrix, your trusted technology navigator, is excited to announce our partnership with Mixpanel – an industry leader in user analytics.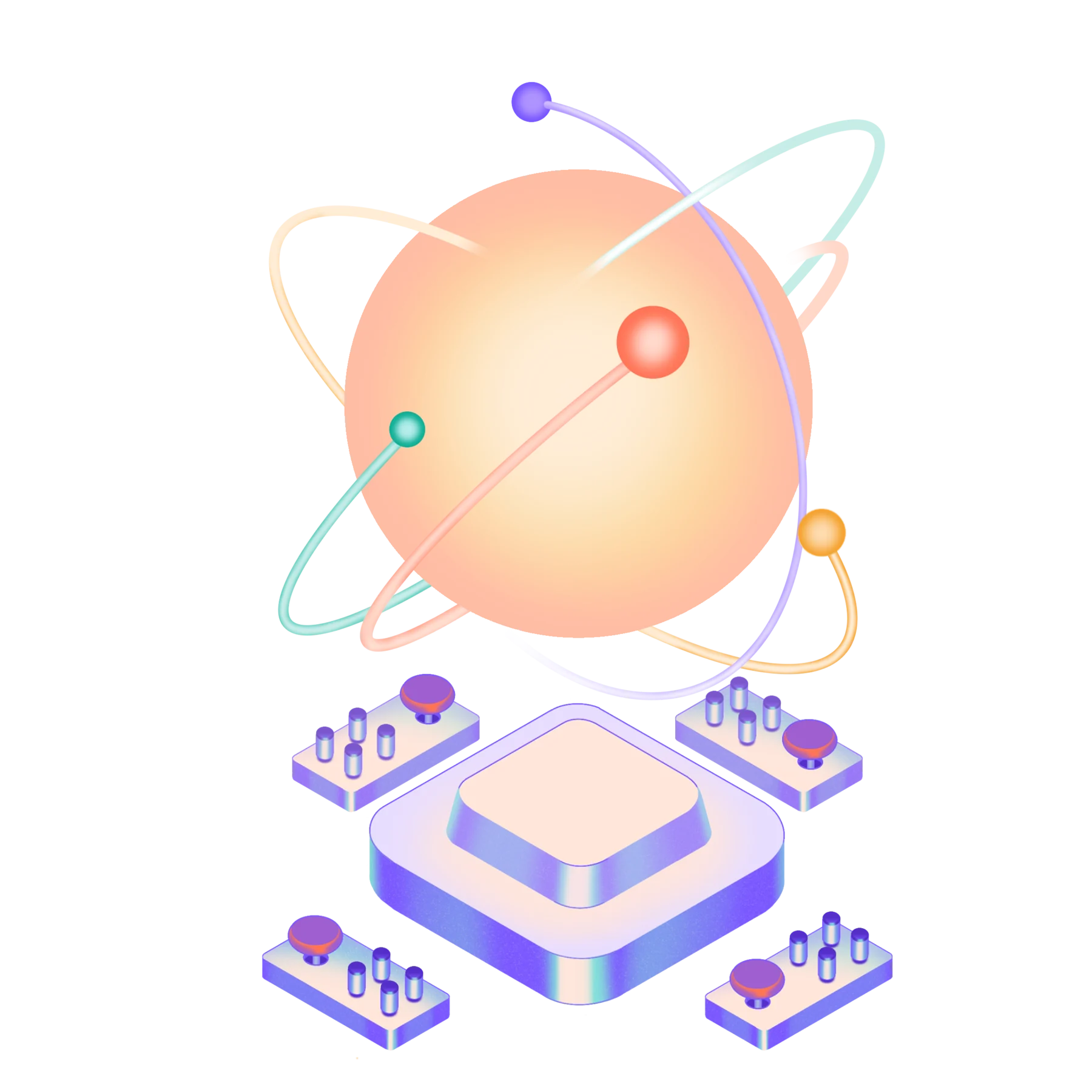 Why Mixpanel?
Mixpanel is not just a tool; it's a revelation. By diving deep into user behaviors, it offers insights that were previously intangible. But with such power comes complexity. This is where Gretrix steps in.
How We Elevate Your Mixpanel Experience:
Personalized Onboarding:
Our team will guide you through the initial setup, ensuring you get the most out of Mixpanel right from the start.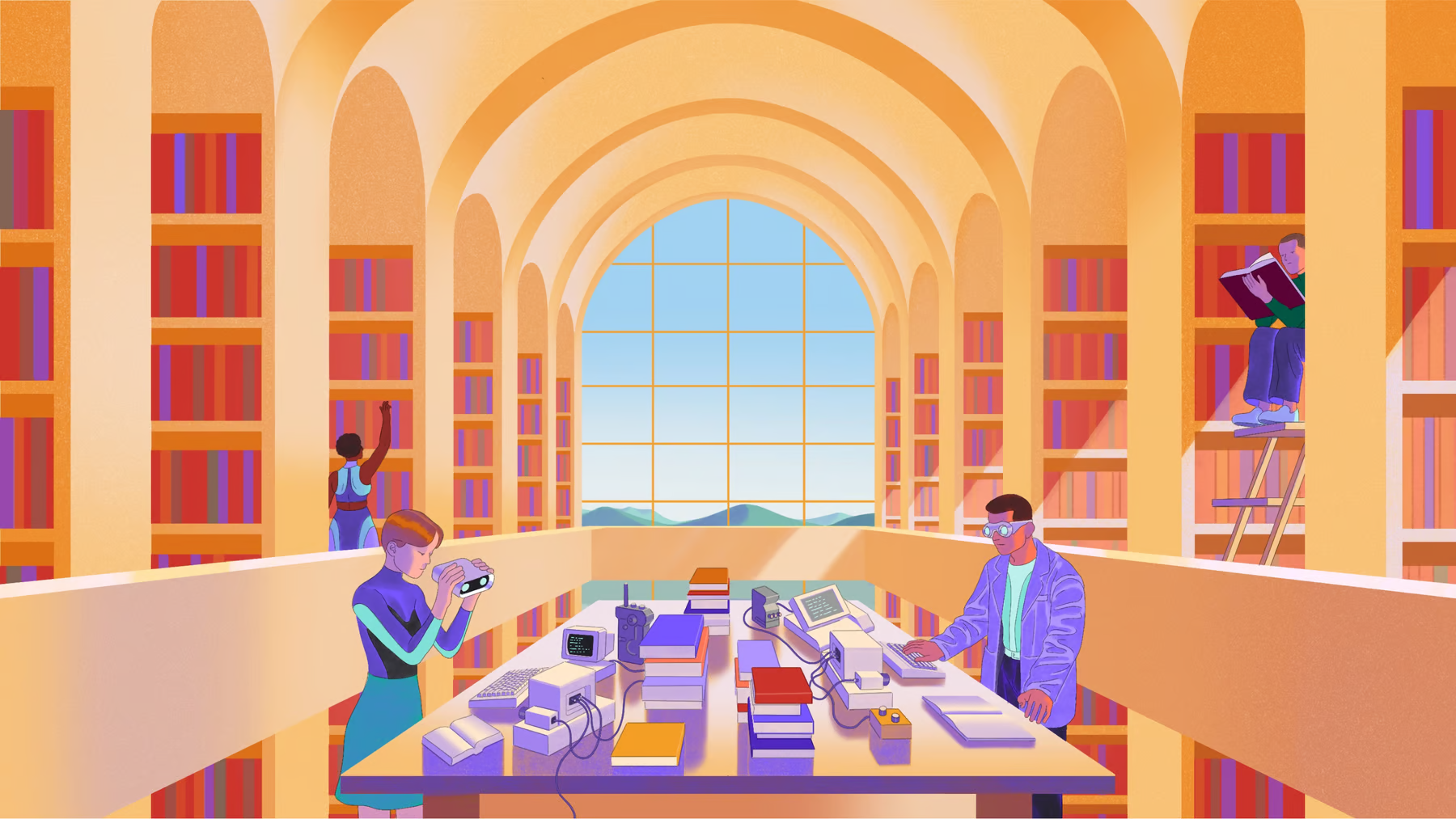 Your journey towards mastering the digital realm just got a powerful ally. With Mixpanel's analytical prowess and Gretrix's commitment to making technology inclusive, the digital landscape is not just within your reach; it's ready for your command.
Ready to Embark on This Journey?
We can't wait to guide you through the potential of Mixpanel. Dive into a world where data meets action, insights meet results, and where Gretrix meets you, every step of the way.