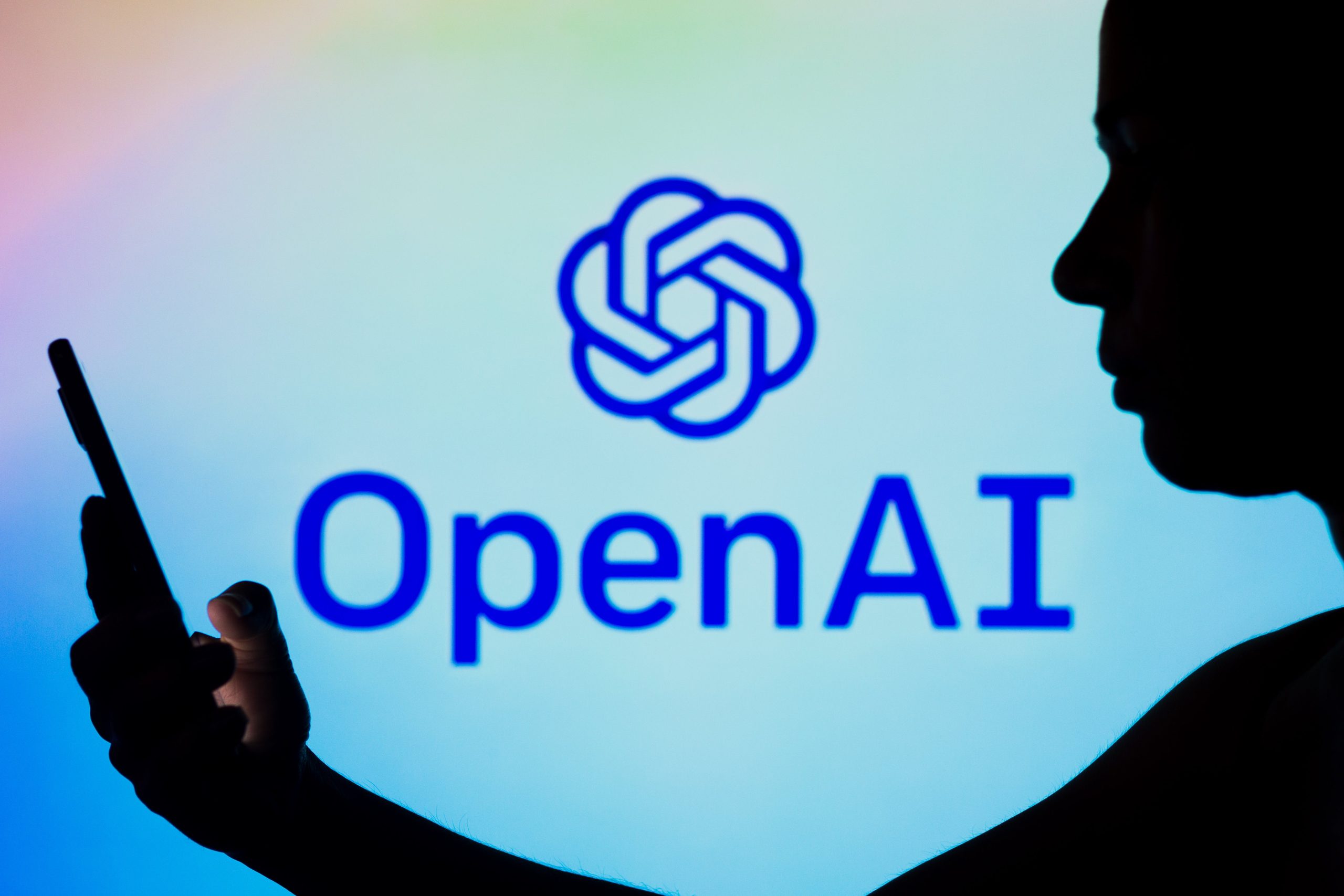 At Gretrix, we're always on the lookout for technological advancements that empower individuals and businesses to master the digital landscape. Today, we're excited to share some transformative updates from OpenAI, a leader in the AI domain.
OpenAI has officially launched its internet-browsing feature for ChatGPT, marking a significant milestone after its beta reintroduction three weeks ago. For those unfamiliar, ChatGPT has been a revolutionary AI chatbot that has garnered global attention over the past year. Historically, its knowledge was limited to data up to September 2021, which meant it couldn't provide real-time search results. This limitation was addressed in March when OpenAI integrated internet services into ChatGPT. While this was a promising move, it also posed challenges, especially concerning the display of paywalled content.
However, by late September, OpenAI had refined its approach. The "Browse with Bing" feature, powered by Microsoft's Bing search engine, was reintroduced, ensuring that ChatGPT respects the directives of website owners, much like traditional web crawlers. This feature is now accessible to all Plus and Enterprise subscribers, enhancing the user experience.
In another exciting development, OpenAI has transitioned DALL-E 3 into beta. This advanced text-to-image generator now integrates seamlessly with ChatGPT. Users can now effortlessly generate images based on their text prompts, making the creative process smoother and more intuitive. This integration means users can receive images in their text-based queries without the need to switch platforms.
But the innovations don't stop there. ChatGPT is evolving beyond a mere text-based generator. Last month, OpenAI equipped ChatGPT with voice capabilities, merging the functionalities of voice assistants like Alexa with powerful large language models. Imagine asking ChatGPT to craft and narrate a unique bedtime story for your child! Additionally, the platform now supports image-based searches, allowing users to upload photos to identify objects or find similar items.
These advancements align with OpenAI's vision of transforming ChatGPT into a comprehensive, real-time, multimedia generative search engine.
Empowering Your Digital Journey with Gretrix
At Gretrix, we believe in the power of technology to unlock potential and drive positive change. As your dedicated Technology Navigation Partners, we're thrilled to witness and share these advancements that make the digital world more accessible and inclusive. We're here to guide you through these intricate technological landscapes, ensuring you're equipped with the knowledge and tools to thrive.
Join us on this transformative journey. Together, let's embrace innovation, master the digital realm, and create a brighter, more connected future.