In the swiftly evolving tech landscape, it's crucial for businesses to adapt, innovate, and stay ahead of the curve. The key to this adaptability often lies in the insightful understanding of your user data and analytics. Recognizing this, Gretrix is excited to announce its collaboration with Mixpanel, a pioneer in the world of mobile and web analytics.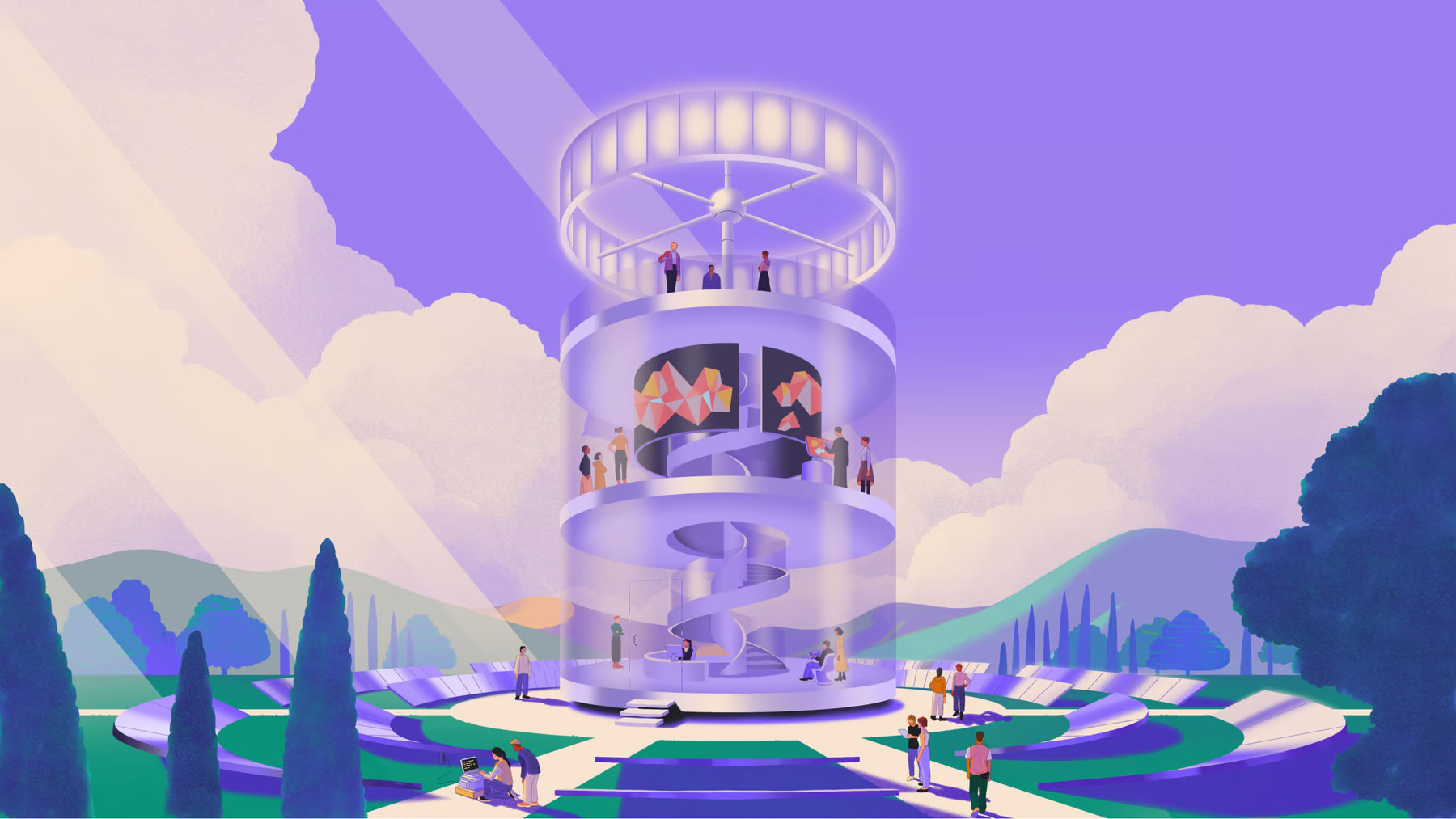 Bridging Technology with Analytics
Gretrix, with its unwavering commitment to technological excellence, continually seeks to enhance the tools and solutions available to its clientele. Partnering with Mixpanel, a beacon in user analytics, is a monumental step in this pursuit.
The Value Proposition for your Business
In-depth User Analytics: This partnership ensures that businesses can delve deep into user behavior, understanding intricate patterns, and pinpointing areas of improvement. By tracking user journeys, businesses can optimize each interaction point, leading to heightened user engagement and satisfaction.

Unfolding Global Data Insights: Mixpanel's impressive global footprint, coupled with Gretrix's tech solutions, allows businesses to gather, interpret, and act on data from across the world. In today's globalized business environment, understanding international trends and user behaviors can be a game-changer.

Holistic Training and Knowledge Sessions: Data is only as good as your ability to interpret and utilize it. With this in mind, the Gretrix-Mixpanel alliance promises exhaustive workshops, tutorials, and knowledge sessions. This ensures that businesses can fully harness the power of advanced analytics.
Unveiling the Partnership Dynamics
To offer a comprehensive understanding of this collaboration, we've crafted a dedicated landing page. This space will shed light on the capabilities, innovations, and potential opportunities ushered in by the Gretrix-Mixpanel synergy. Check out our Mixpanel Partnership Page and let your business soar to new analytical heights.
A New Dawn in Tech Analytics
The alignment with Mixpanel not only enriches our service spectrum but also amplifies our pledge to empower businesses with the finest tech solutions. As we set sail on this promising voyage, our focus remains – making technology an asset, an ally, and a catalyst for your success.
In the sprawling expanse of the digital world, data-driven insights are the lighthouse guiding businesses towards informed decisions and unparalleled growth. With Gretrix and Mixpanel at the helm, you're not just leveraging analytics; you're future-proofing your business.
Dive deep, explore, and let's redefine what's possible together.
Ready to harness the unmatched analytical prowess of Gretrix and Mixpanel? Step into the future of data-driven decision-making now! 🌌